Innovative peer-to-peer loans and investments
Connect with people like you and lend to each other easily
Invest today at
15.0 %
p.a.
Provision fund size
£11,044.16
Borrow up to
£5,000
From £100
Average loan application in
10 min
Get a great rate
We connect people so they can seamlessly lend to each other. Invest in loans to creditworthy borrowers. Apply for a loan easily and fully online.

Easy navigation
You can manage your investments or loans seamlessly online.

Transparent
You won't be charged any hidden fees.

Profitable
Great potential earnings, affordable loans.
Becoming a lender has never been easier. We help ordinary people to potentially earn money from their savings while maintaining the flexibility to withdraw funds when needed.
Why choose PeerCredit?
We offer extra value to our customers. Exceptional flexibility and various safety mechanisms to lenders. Affordable and easy loans to borrowers in various circumstances.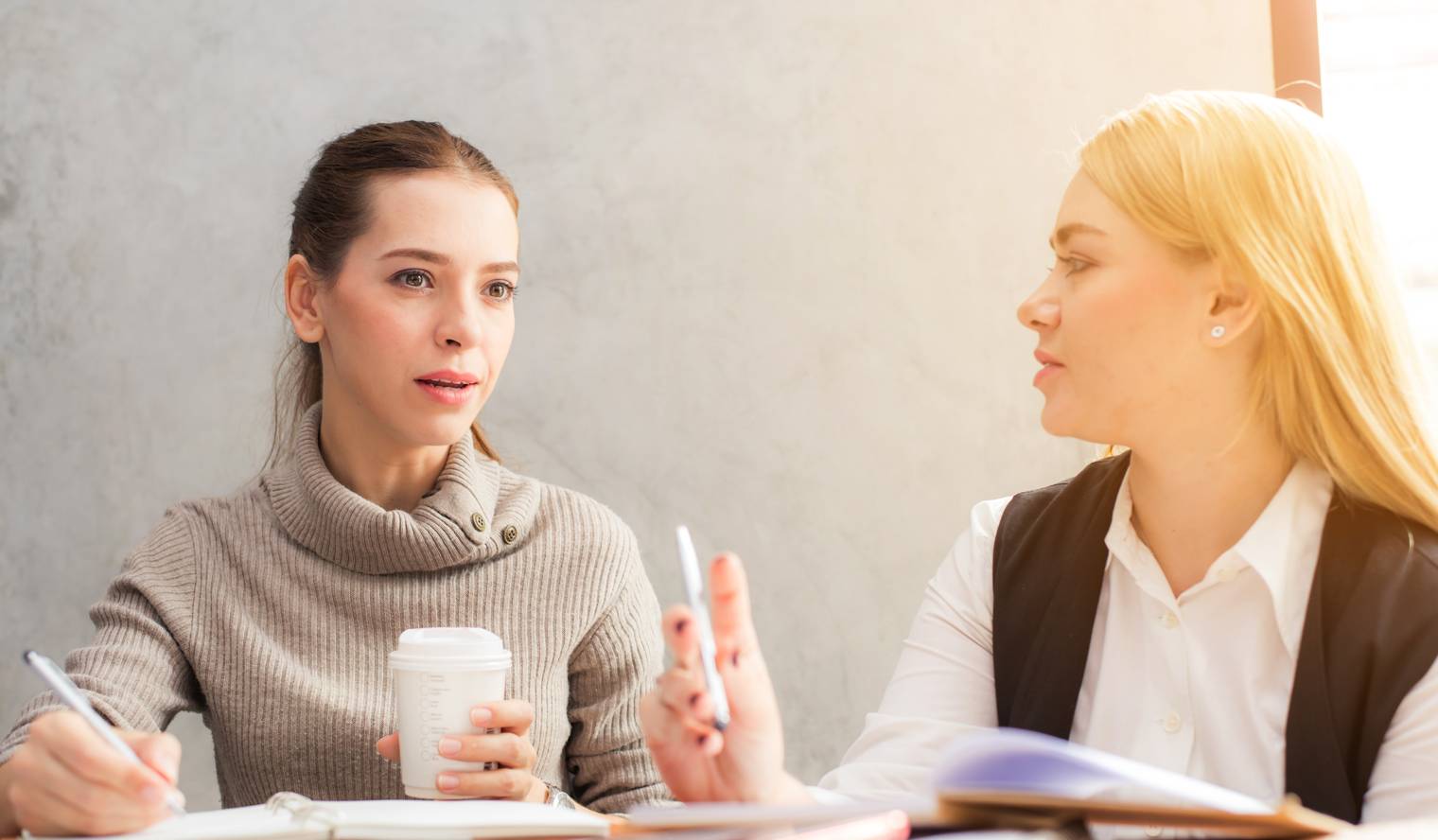 Active risk management
Innovative matching of investments with loans ensures the dynamic real-time diversification of your portfolio across the platform. Combined with Provision fund covering default repayments and with a thorough credit-checking of all borrowers.
Free withdrawal
Lenders can request a withdrawal anytime for free in their client account. The investment will be withdrawn immediately as soon as there are enough funds on the platform. No need to sell your loans or wait until they will be repaid.
Modern scoring
Reliable credit scoring based on financial behaviour. Loans open to creditworthy self-employed or people with a short credit history.