Make your friend loans secure
Transparent, organized, easy to manage. Gain access to a free interactive repayment schedule where you can track payments and enjoy other great functions.
Start managing your loans today
Loan preview
Recalculating...
Dynamic preview is disabled
Please be aware that our Friend Loans service is not a regulated product and is offered outside of our status as an appointed representative.
We do not charge fees. Lending between friends is meant to keep money within community.

Your friend loan is always up-to-date
Friend loans help you move forward. We help you manage them.

Transparent schedule
Check and track the loan with an interactive repayment schedule. The schedule can be shared and edited together with your friend.

Due date control
No more missed payments. Write down when you send or receive a payment. We will notify you about upcoming due dates.

Documents archive
Make notes, send messages and upload important documents. Everything is securely saved online and always available.
How it works
Record your friend loan. Track repayments together with your friend.
"Billions of pounds are loaned between friends, family and colleagues every year. Informal loans are hassle-free and make financial sense, and we want to help people make them easier and more secure."
Vladimir Repisky, CEO
Why lend to a friend?
Lending to friends or family enables you to invest at a reasonable rate and at the same time help people close to you. Protect your savings against inflation and support your community.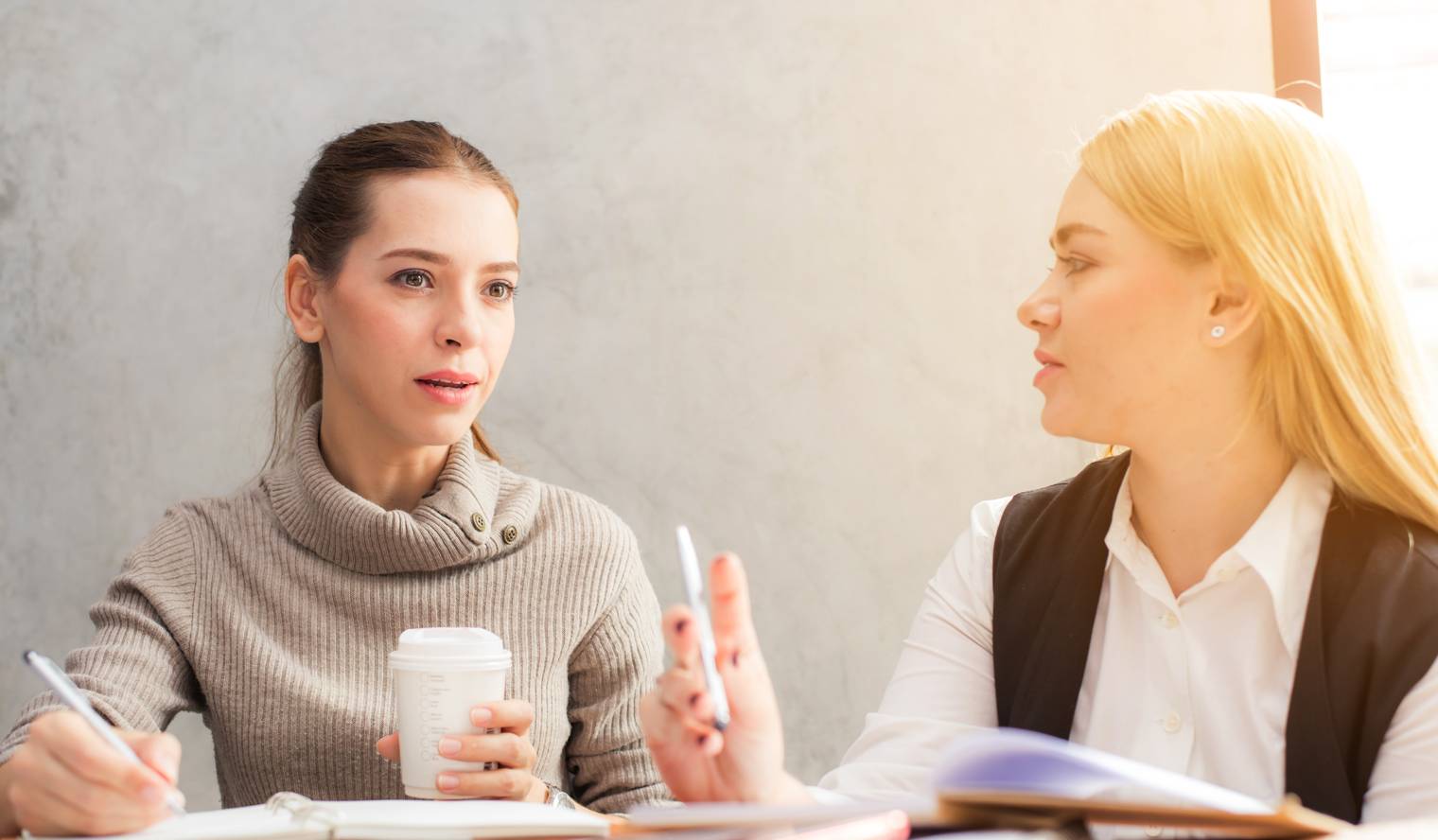 Fair returns
The interest rate fully depends on the agreement with your friend. Set terms that are beneficial for both of you.
Friendly help
Affordable loans help people move forward. Help your friends study, set up a business or start a family.
Savings protection
Inflation in the UK hovers around 3% p.a. Lending to a friend at a fair rate helps you protect your savings.
Why borrow from a friend?
Borrowing from a friend or family member allows you to get a cheaper loan while helping people close to you to protect their savings. Say thank you by paying interest to your friend instead of banks.
Fair conditions
No hidden fees, no endless paperwork. Just fair and transparent conditions that are optimal for you and your friend.
Support your friends
Strengthen the community, not banks. Paying interest to friends and family helps them protect their savings.
Competitive rates
No middleman, all interest is paid directly to the lender. You pay less while your friend earns more.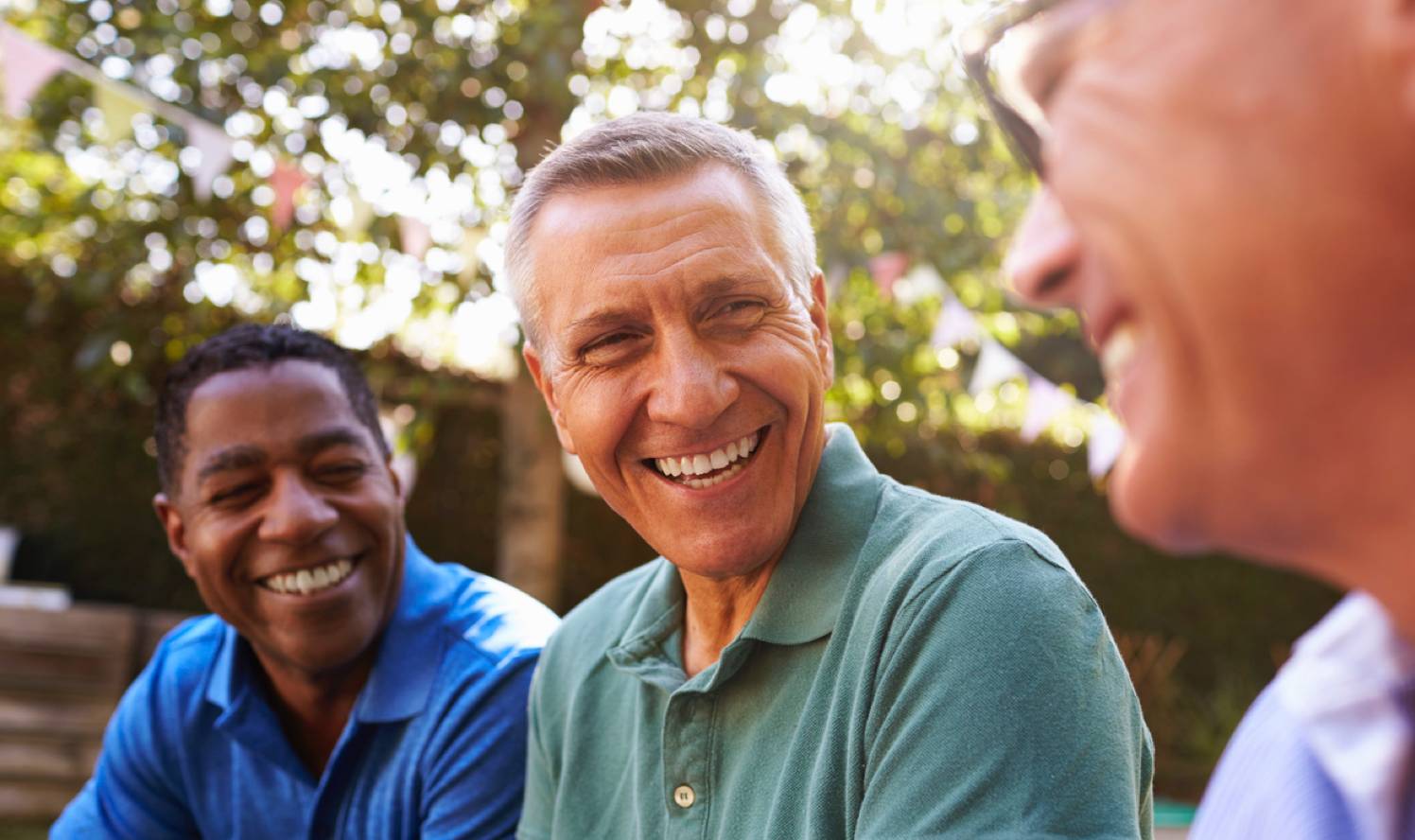 Start managing your friend loans today