Invest in loans of people like you at a great rate
Calculate your potential return
The information below are forecasts and are not a reliable indicator of future performance
The earnings are calculated on the basis of the loans being made and the interest rate can change over time. The calculation assumes that the earnings will be reinvested.
Recalculating...
Dynamic preview is disabled
Your capital is at risk. No FSCS protection. Instant access is not guaranteed.
Active risk management
Your investment will be dynamically diversified across the platform. Each borrower is credit-checked and missed payments are covered by the Provision fund.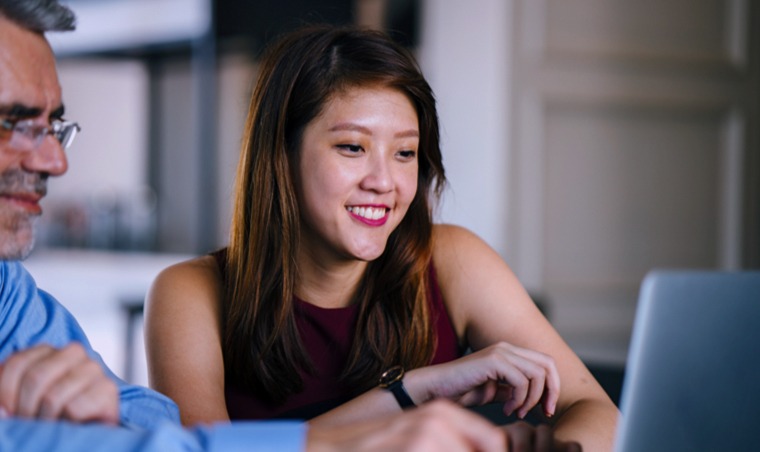 Become a peer-to-peer investor
At PeerCredit, you invest directly in loans of people who have been thoroughly credit-checked and approved as reliable borrowers by us. You can invest as little or as much as you would like and potentially grow your savings while helping people like you.
Stay flexible
At PeerCredit, you don't have to decide on the duration of your investment in advance. We offer a free and flexible withdrawal to our lenders. You simply request to withdraw your investment in your account and it will be transferred immediately when there will be enough free funds on the platform.
For your safety
The security of our lenders is important to us. We provide various safety mechanisms to reduce the risk of capital loss.
Provision fund
In case any repayment is being late for more than two months, it is recovered to the lenders by the fund according to their share on the particular loan. This is to prevent the capital and interest loss (but doesn't represent a guarantee).
Diversified across the platform
Your investment is distributed among all loans on the platform and dynamically redistributed in real-time to maximally reduce the risk.
Modern credit check
All borrowers are carefully credit-checked. We use multiple sources of information to properly estimate their creditworthiness and approve only those who should be able to repay the loan.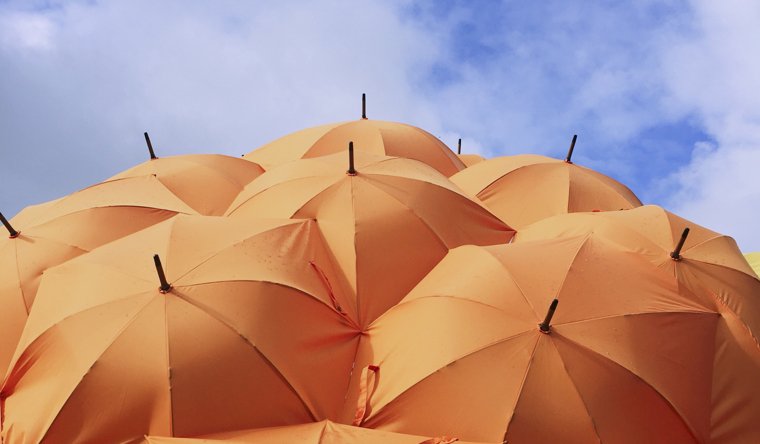 For your comfort
Enjoy unique features ensuring the greatest investor experience. Life changes quickly. Stay flexible while you earn.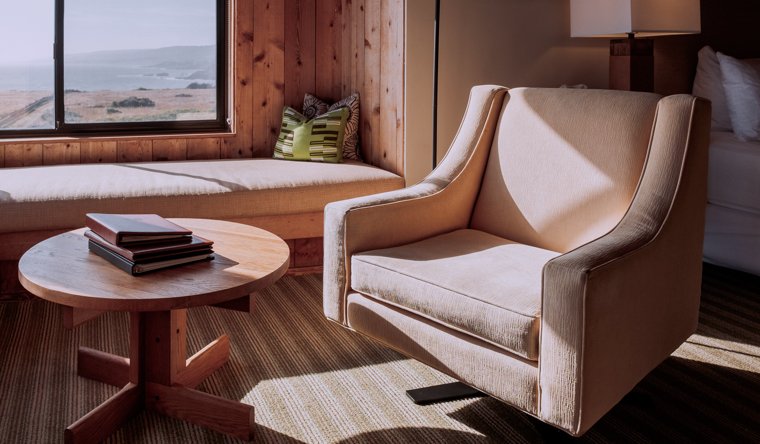 Flexible withdrawal
You can request withdrawal in your account anytime for free. The money will be withdrawn immediately when there will be enough free funds on the platform. (You may be required to wait for a period of time.)
Easy navigation
You can manage your investment portfolio seamlessly in a few clicks. You can invest more or withdraw your invested funds according to your preferences.
No fees
You are not charged any fees as an investor.